"Ask me about Park City Real Estate"

Luxury Homes and Real Estate For Sale in Park City, Utah.


Welcome to Park City. I'm Tom Peek.
The Park City real estate market is truly unique. For over 30 years I have been helping people find great places to live and vacation in Park City and Deer Valley. Over the years I have developed some unique insights and perspectives regarding the real estate market in Park City that will guarantee you have a great experience. I specialize in luxury real estate in Old Town Park City, Park Meadows and The Colony, but I also have extensive knowledge and experience throughout the entire Park City area.
As a lifelong skier, biker and mountain enthusiast, I'll bring local skills and in depth knowledge to your Park City real estate experience. I love Park City and the incredible lifestyle found here. If you're buying or selling real estate, please give me a call. Let me show you what a difference my local expertise can make to your search.
I hope you enjoy my website and find it helpful in your search for property in Park City, Deer Valley, The Canyons and surrounding areas. Research is only the first step. For a truly unique and insightful perspective on our wonderful Historic Mining Town where snow has replaced silver as our most cherished asset, please give me a call 435-645-5811 or email me here.
I have been involved in all aspects of the real estate business in Park City. I have represented buyers, sellers and developers and I would love to represent you. No one knows Park City real estate the way I do.
Thanks,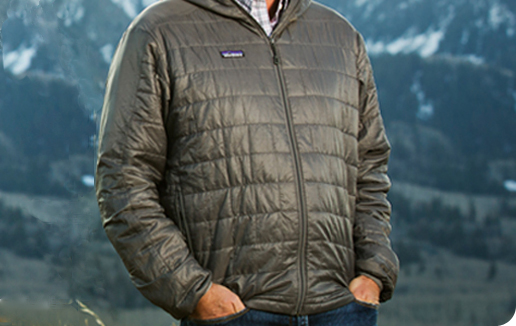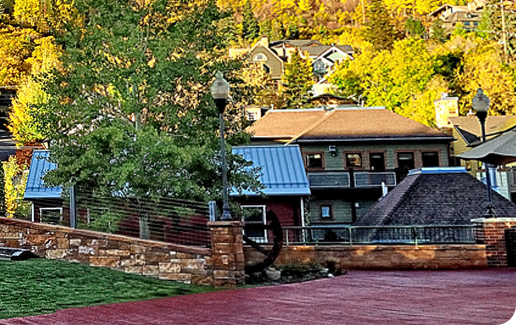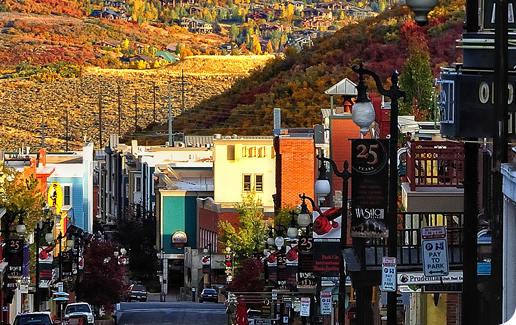 TOM PEEK VIDEO GALLERY OF PARK CITY INFORMATION
Park City | Deer Valley Real Estate Search
Featured Park City | Deer Valley Listings For Tom Peek
did not return any results.
Loading More Results

THE PARK CITY LIFESTYLE
---
Park City offers an incredible lifestyle to its residents. The area has three world class ski areas with "The Greatest Snow on Earth", over 600 miles of trails for mountain biking or hiking, golf, fishing and many other outdoor activities. Park City is the place to achieve and maintain an active, healthy lifestyle for people of any age.
Combine the wealth of outdoor activities with the fine dining, shopping, the Sundance Film festival and Kimball Arts festival, and you have a community with a rich and diverse lifestyle. With Salt Lake International Airport a short 24 minutes away, the convenience of Park City is unsurpassed.
There is also an unbeatable selection when it comes to Park City and Deer Valley real estate. The area offers a wide selection of primary homes, ski homes and condos, townhouse and unique historical homes with the character of their wild west origins. Whether you are looking for a primary home, vacation property or strictly an investment, Park City and Deer Valley guarantee a great return in fun, enjoyment and investment security.
I can assure you time flies when you're having fun! I've now been a resident of Utah for 35 years, having come here to study skiing after getting my degree from UC Santa Barbara with a major in anthropology and a minor in surfing (maybe I've got it backwards?). It has been a pleasure and an honor to watch and help Park City mature over that time. I hope to help provide you with the information, guidance and knowledge to find the right Park City or Deer Valley home, condo or property for your lifestyle.
Give me a call at (435) 645-5811 to help you find the perfect home.
---
MOUNTAIN LIFESTYLE NEWSLETTER

Click on image to download the latest Mountain Lifestyle newsletter. This is Prudential Utah Real Estate's community newsletter featuring the latest real estate, community and lifestyle news.

MOUNTAIN TRAILS FOUNDATION

Click on image to view Mountain Trails Website. MTF is dedicated to promoting & maintaining Park City Utah's trails for non-motorized recreational use.